"You want to know about HOUDE?
Let US tell you about HOUDE!"

Custom Living Design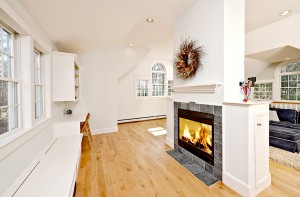 Houde Home Construction was originally founded more than a quarter century ago in New England and became well-known throughout the area for their exquisite taste in creative design and superior quality craftsmanship in custom home building.
Specializing in home additions as well as creative remodeling projects, Houde (pronounced "Hood") has always placed a strong emphasis on integrity and value, keeping costs as low as possible while providing the best materials and the finest construction services available for any budget.
Now headquartered in DeLand, Florida, Houde Home Construction continues to excel in three main categories of home building services: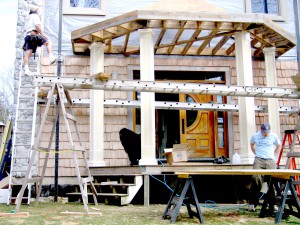 Home Renovations
Every home project is personally overseen by company partner and master builder, Moe Houde, who assures uncompromising excellence in the building process and the utmost attention to detail which consistently thrills even the most discriminating client.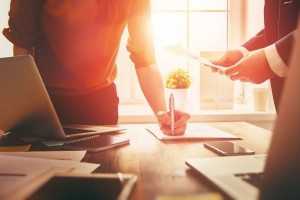 Customers also enjoy the creative talents and fun, personal collaboration with partner, Connie Dove, who manages each and every project with the client's preferences and priorities in mind.
It has always been the goal of Houde Home Construction to be the absolute best at what we do, with the most affordable prices possible for superior-quality, custom home projects.
Contact us now about your next project, and let us start thinking about some creative ideas for your customized home!